Your Productive Team need Leads to create the success you want, we offer excellent quality Leads for a low cost.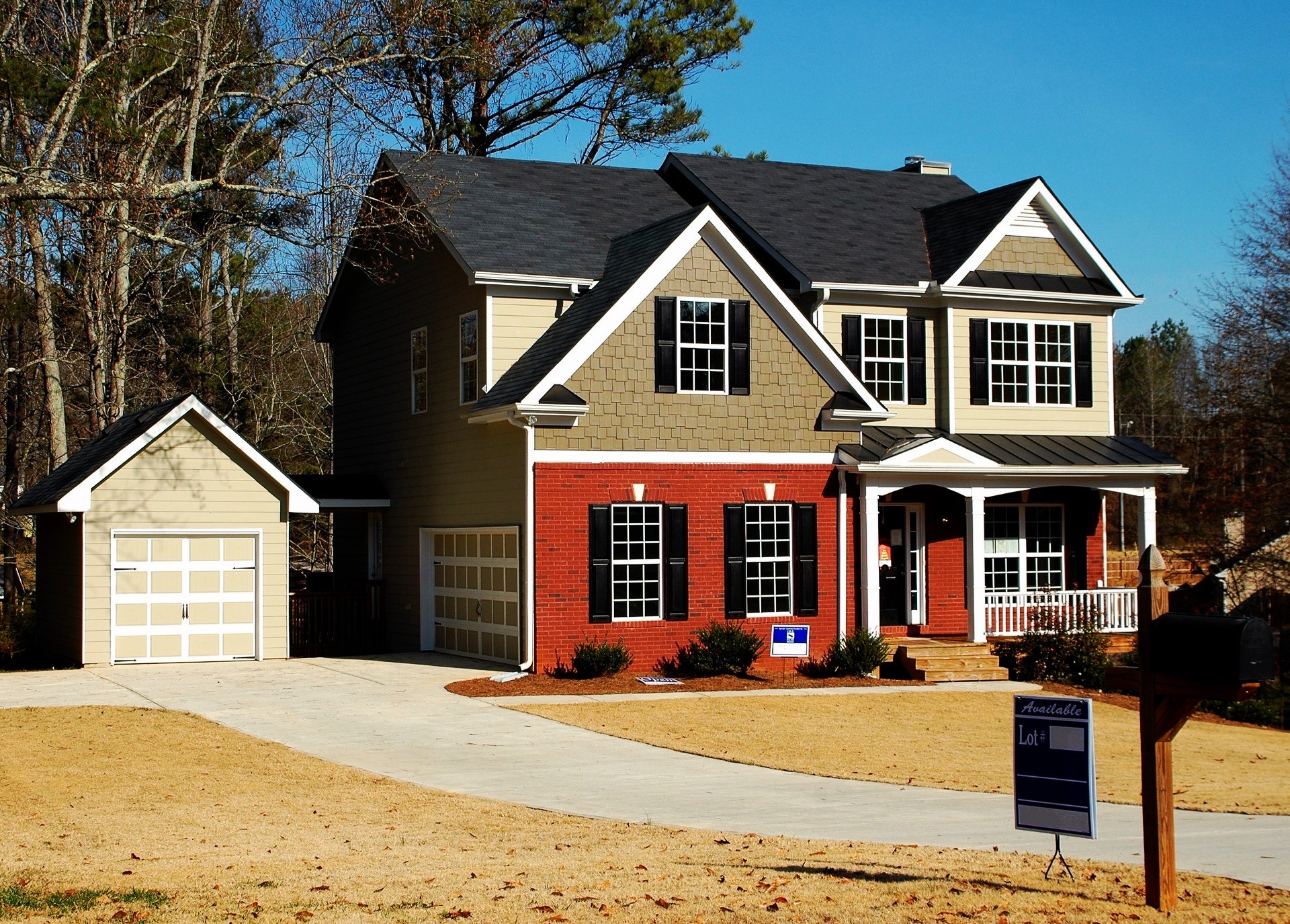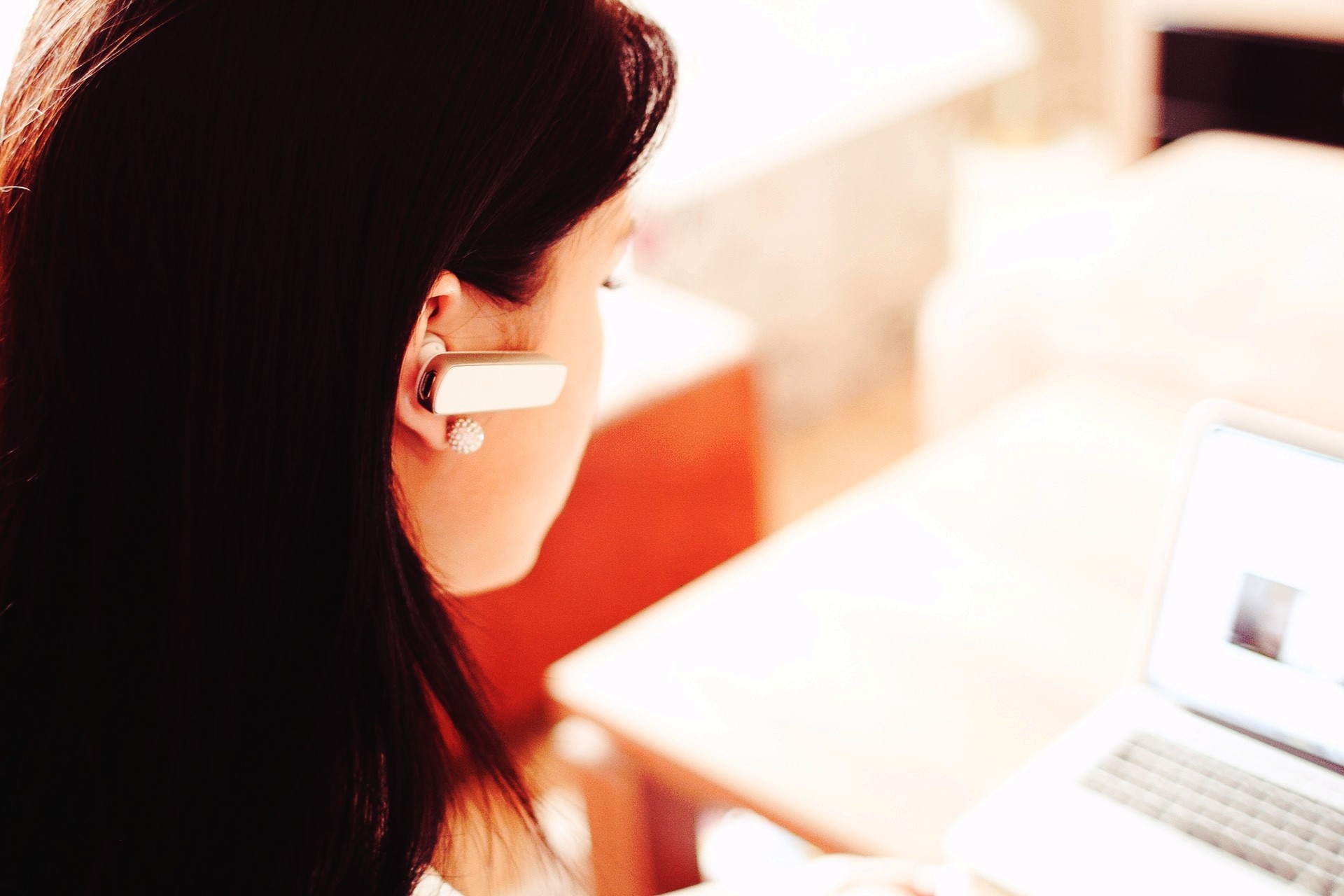 We Generate some of the Highest Quality Leads. The Prospects have showed interest in various ways in the type of service offered, We provide B2B leads, Real Estate, Website Services, New Home leads that will require services including lawn service, Renovation Services, Telecommunication, Internet, and many more, Our leads can help increase your chances of winning the Project. Our leads are from different sources, this gives you the opportunity to benefit from whatever source is most active and producing more Results. our leads are from interested prospects to businesses that have a high chance of needing your services, this is based on the Prospect time in business, direct contact via calls, emails, text, contest, forms, and interest reported from our many resources like websites and forums. If you are in business and need to create sales, buy leads from Thornton & Liebowitz, we are providing leads that can help your sales team generate success at a low cost.
 Scientific leads Strategy

Forms from trusted site that are created to be in front of those that want your Services, calls from interested prospects, research data gathered from multiple sources, websites contest, emails, some leads are generated and provided within 24 hour time frame, some are leads of new businesses and homeowners that will require services, and have shown signs of interest based on actions taken online.

 All the information
All our leads come with the Name, Phone, Email, and sometimes other relevant information. It is also sold in different categories that will make it easy for you to select which leads are right for you, or you can test to see what type best suits your sales tactic.

 Different Options

We also provide Freshly Generated Leads, and we provide leads that are at a Discounted rate. Most leads that are generated and not utilized at that specific time has a great chance of being utilized at a later date, so if an interested party chooses not to partake in an offer, it is still possible that they will. you can try your luck if you would like, there sold at a lower cost.

We will not sell you the dream of scrubbed leads if they are not, we do not guarantee that the leads will be interested, or want to hire your company, we believe it's industry standard knowledge that leads are not going to all want your service, leads are sold as might be interested based on the actions they take, an interested action is sold to those that want to try sell their service, but they Know it is not guaranteed to be interested, the lead as a high possibility of being interested, so you will have to purchase and use your sales skills to create a sale (standard practice), but works. What we do is provide leads with real interest actions that the prospects have taken or with high chances of requiring your services, that's the best any lead company can do, besides the live leads option we provide at a higher cost. Many companies tell you the leads are scrubbed or that its something that is generated by them talking with the prospect client, but they don't, that is why we state what the reality is, those in the Circumstance of buying leads know that the leads are not certain or guaranteed, but they also know that most often they will be able to sell, and that sale was worth the leads that did not pan out. Please understand also that our Really scrubbed leads are going to cost a lot more, because it requires agents that will be ready to scrub our leads, that means they are being paid, to do what ? well as soon as prospective client fills out a form, calls in, or is contacted by our scrub team or sales team (additional cost), they will make contact with the prospect and asked the qualifying questions, if it is deem to be an interested prospect we will send the details to you right away, or if you purchased the sales option, the sales team will then try to lock in the sale for you, all our calls are monitored and all calls will be available for your inspections monthly.
Leads for most Industry in North America : South America : Canada